English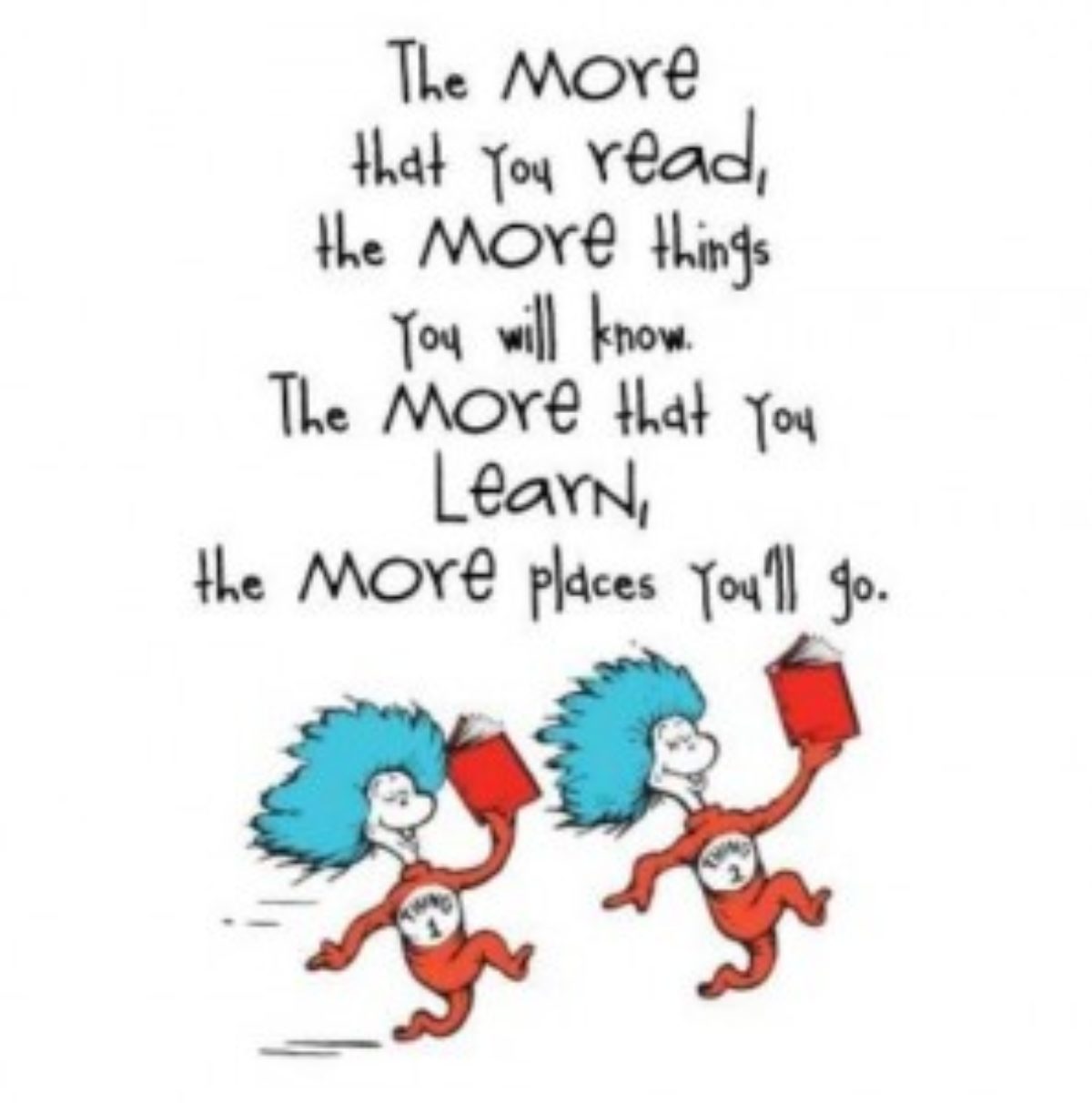 The Subject Leader for English is Mr Bonney
The Early Reading Leader is Mrs Carlyle
READING
In Early Years into KS1, the children's reading books Collins Big Cat phonetically decodable books which is linked directly to The Little Wandle Letters and Sounds Programme and books are progressive to match the progression in learning phonics.
We value and prioritise the spoken language and we aim to maximise the Pupil / Adult interaction to maintain and build on children's understanding of Standard English. Rhyming and Songs are used as a vehicle to promote the spoken language, particularly in the Early Years.
We read to and with our children to promote the love of books. We set the example of reading fluently and encourage the children to draw on their knowledge of the outside world and personal experiences to gain a greater comprehension of what we read.
We have a library in every classroom and children may choose and take home books each week to share with their family. Children are encouraged to enjoy a wide variety of books. All classes have a class text for reading for pleasure, which is enjoyed in its entirety.
Oxford Owl has a wide range of e- books for children to enjoy. Click here for a link to the website, Registration and access is FREE.
At KS2 children read a wide variety of age related books and year 6 children have access to Reading Plus, which encourages reading at home, expands vocabulary and exericises children's understanding of the reading domains.
PHONICS
We use the Little Wandle validated Letters and Sounds programme to teach phonics progressively from Nursery through to KS1. Click HERE for a link to the website.
World Book Day
https://www.worldbookday.com/2019/09/world-book-day-2020-launch/
Tips for reading together with your child
Have a look at this website: http://www.booktrust.org.uk/books/children/how-to-share-books/get-dads-reading/tips-for-reading-together/
CLICK HERE for a link to BBC Bitesize activities.
Writing
At Sutton Manor our English lessons prepare for the children to write for a range of purposes: we write to entertain, inform, discuss and persuade. The progression in the teaching of Grammar and Punctuation across the school (document below) ensures that standards improve through each year group.
Our English Curriculum is a triangulated approach centered around the National Curriculum between Reading and studying a book, Grammar and Punctuation and Writing for a Purpose.
Samples of Knowledge Organisers in English
Files to Download