Science
This half term in Science we are focusing on Rocks. We will be exploring how different rocks are formed. We will be exploring the 3 different types of rocks: metamorphic, igneous and sedimentary.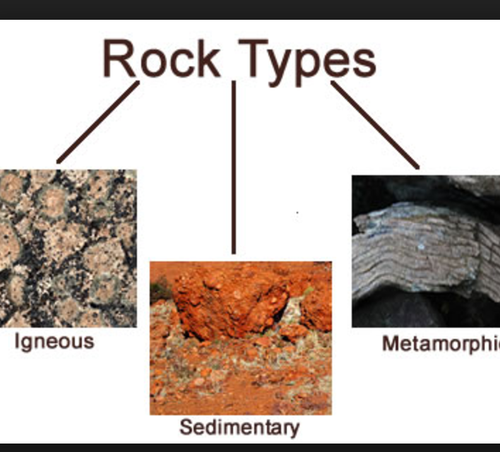 We will then move onto looking at Plants and the different parts of flowering plants. We will then explore the requirements of plants for life and growth. We will also explore the way in which water in transported within plants.
In Science we cover the following topics: Light, Forces and Magnets, Animals including Humans, Rocks and Plants.
We love to work scientifically in Year 3 which means that we like to ask questions about the world around us and make observations and predictions.