Anxiety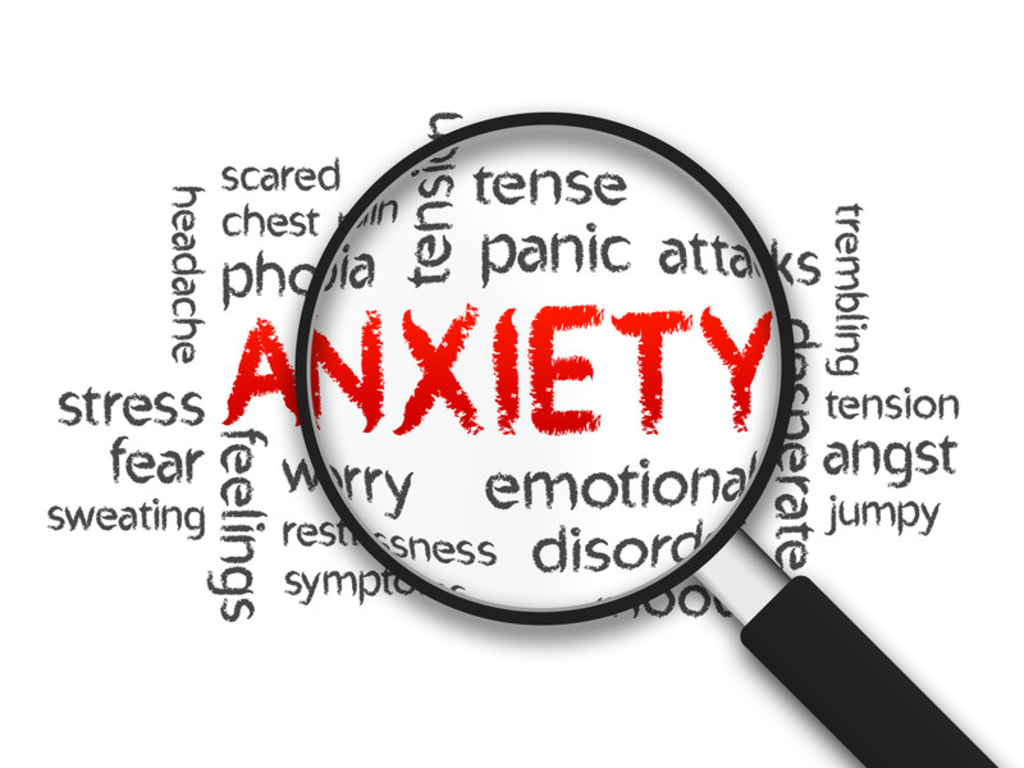 What is Anxiety?
Anxiety is a feeling of worry or fear. It can be a combination of physical sensations, thoughts and feelings.
Being worried is a normal part of growing up and everyone has felt like this at some point in their life.
Anxiety can become a problem when your fear or worries become overwelming and distressing. This can leave you feeling exhausted and alone.
Useful websites
Young Minds - A Parents guide to support anxiety
Huge Bag of Worries